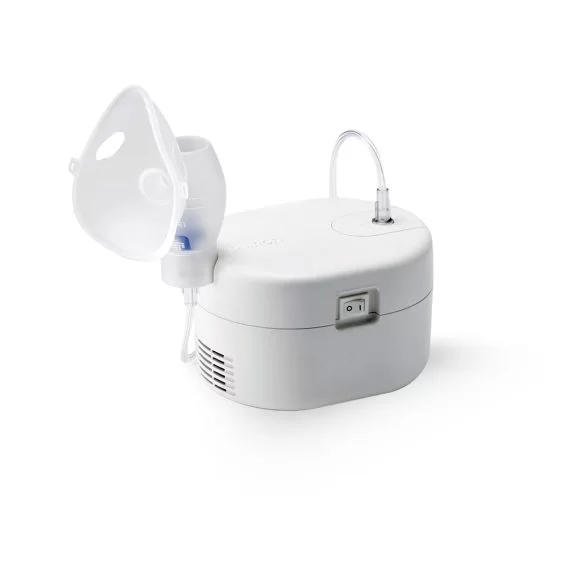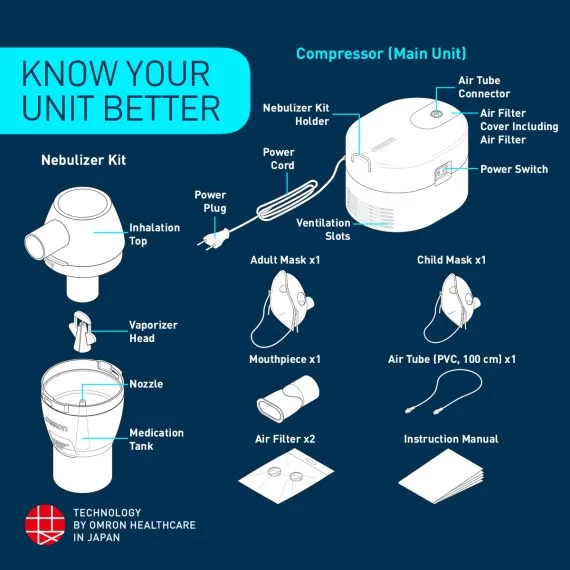 Omron Compressor Nebulizer NE-C106
Offer Price
₹1,820.00
Inclusive of all taxes
OMRON Compressor Nebuliser NE C106 is meant for a comfortable home nebulization experience, it is a powerful equipment that is meant to manage the respiratory health of adults and kids in a family.
Country of Origin- Vietnam
Share your Reviews !
In stock
Description
Only logged in customers who have purchased this product may leave a review.