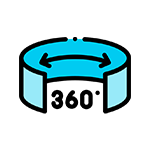 360° Accuracy IntelliWrap™ Cuff
Get accurate readings comfortably at home irrespective of how you wear the cuff around your arm.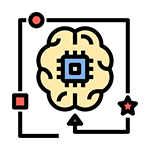 60 Memory
Access up to 60 BP readings from the user memory.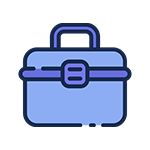 Storage Case
Store your device in the storage case to avoid direct exposure from extreme conditions.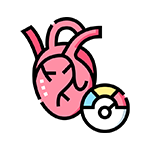 Hypertension Indicator
A heart symbol appears when the morning weekly average is 135/85 mmHg or above.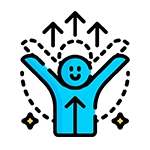 Body Movement Detection
Prompts user to retake measurement when an error is detected due to body movement.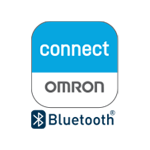 Bluetooth connectivity
Track your readings via OMRON connect by wirelessly syncing to your smartphone.