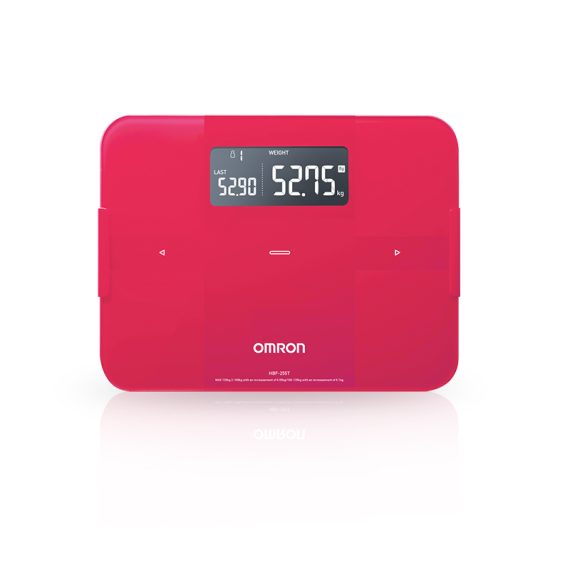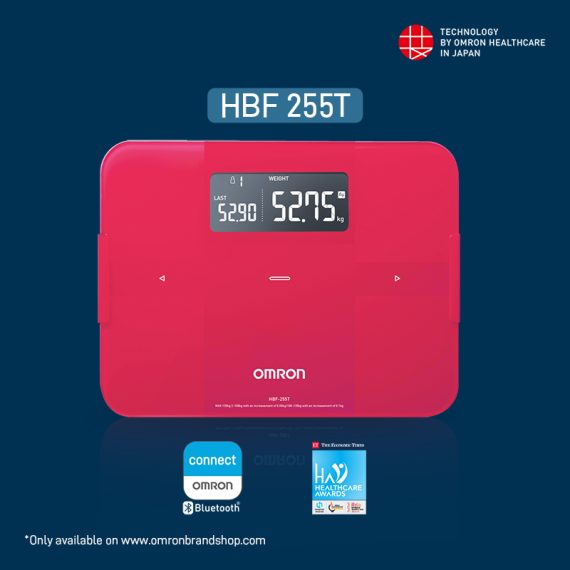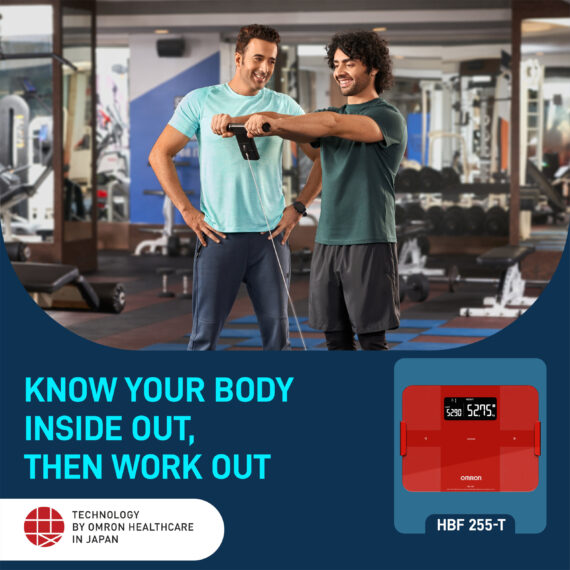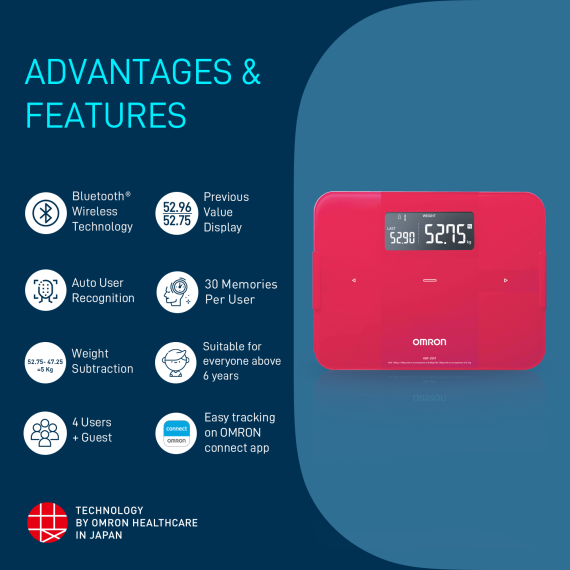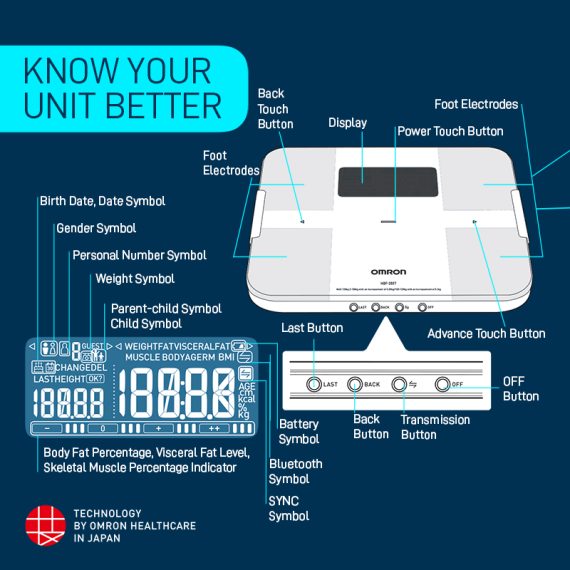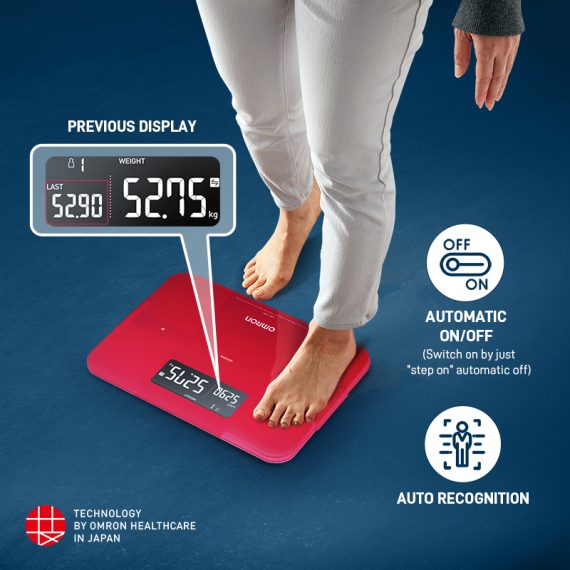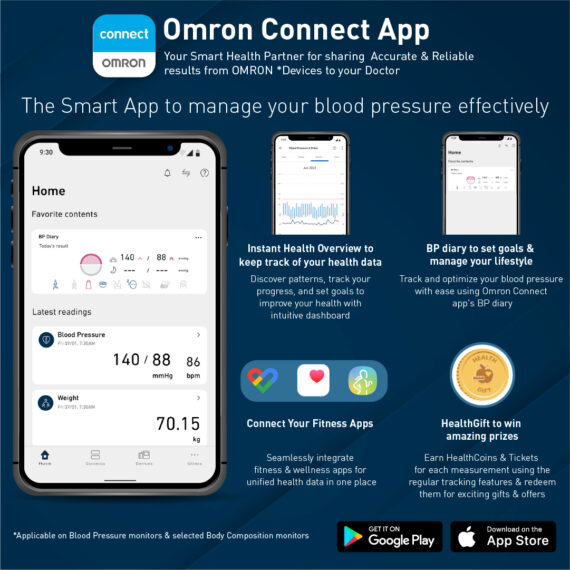 Omron Body Composition Monitor HBF- 255T
Offer Price
₹12,900.00
Inclusive of all taxes
The Omron HBF – 255 T Digital Body Composition Monitor is a comprehensive bodyweight management device with an auto-recognition feature. This device also makes it possible to refer to the previous display for easy result comparisons.
Country of Origin- China
In stock
Description
Only logged in customers who have purchased this product may leave a review.