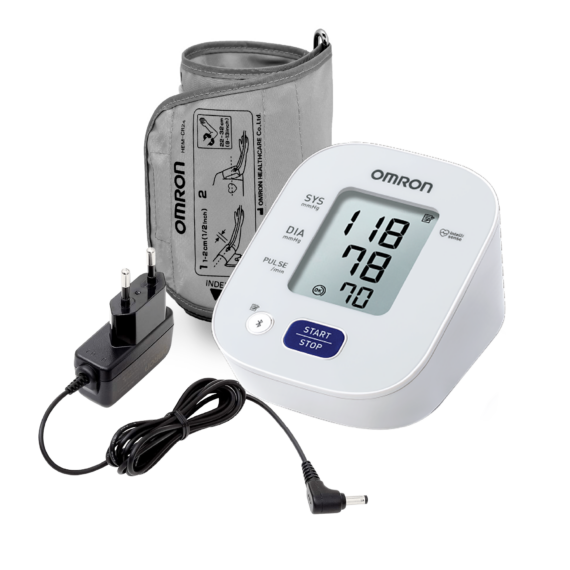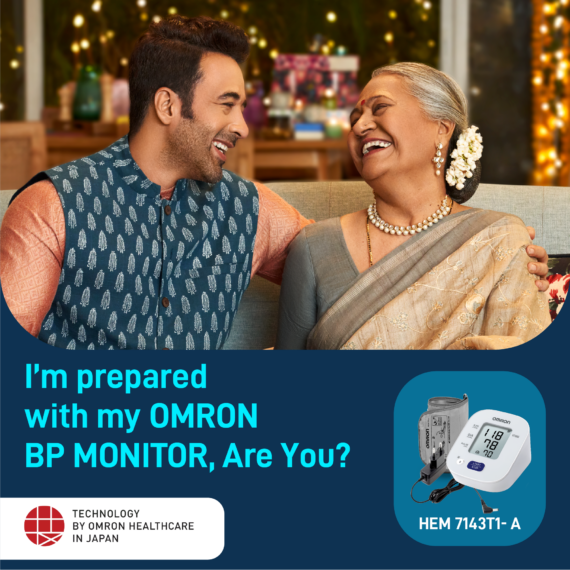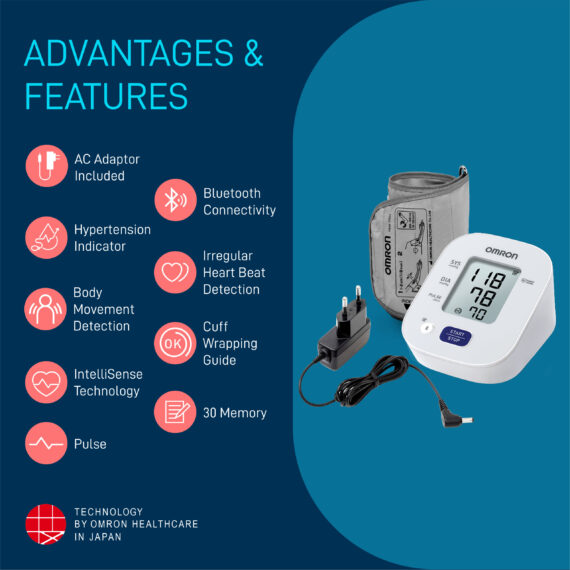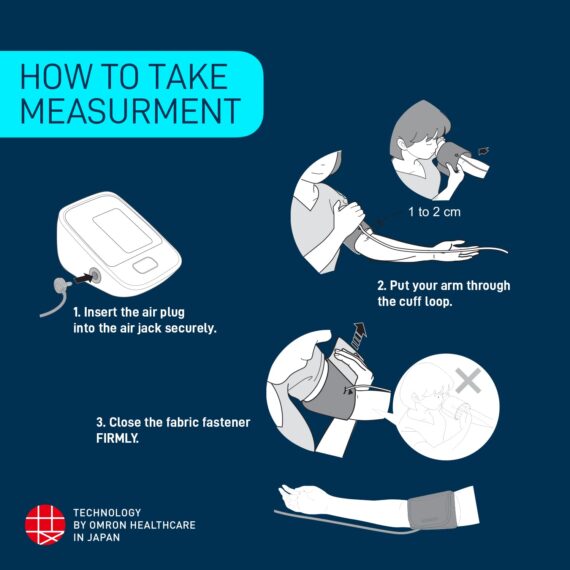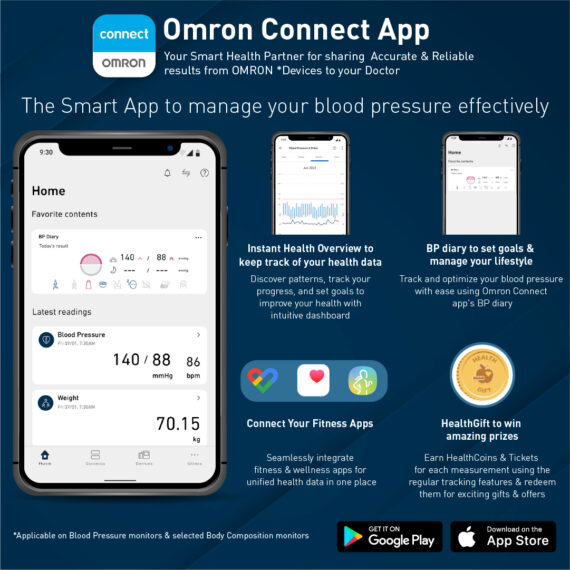 HEM 7143T1A with bluetooth®, AC Adaoptor & 30 Memory
Offer Price
₹3,760.00
Inclusive of all taxes
The OMRON HEM 7143TA Blood Pressure Monitor is a state-of-the-art device developed to assist you in monitoring your heart health. With the Irregular Heartbeat Detection feature, you can be notified of any aberrant rhythm in your heartbeat, allowing for early diagnosis and treatment by a physician. This feature is vital for detecting and treating heart problems before they become severe. Bluetooth connectivity is another OMRON HEM 7143TA Blood Pressure Monitor feature, which facilitates data transfer to the OMRON Connect app.
Fit Cuff (22-32 cm)
Country of Origin: Vietnam
Share your Reviews !
In stock
Only logged in customers who have purchased this product may leave a review.