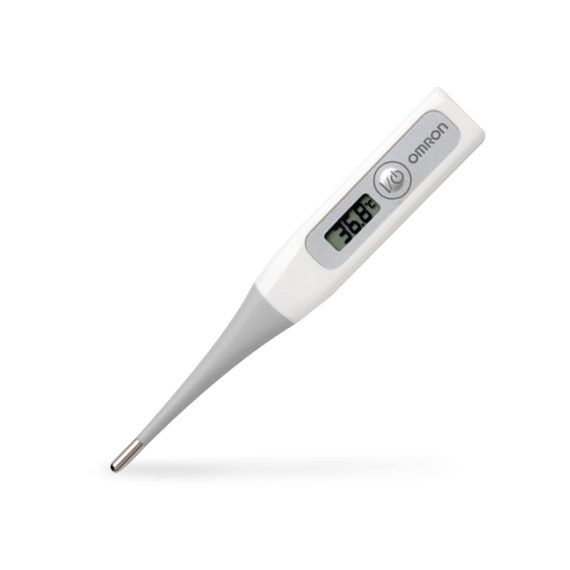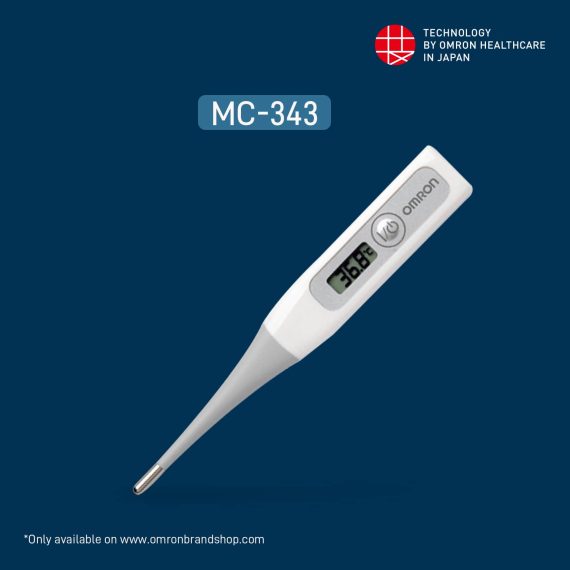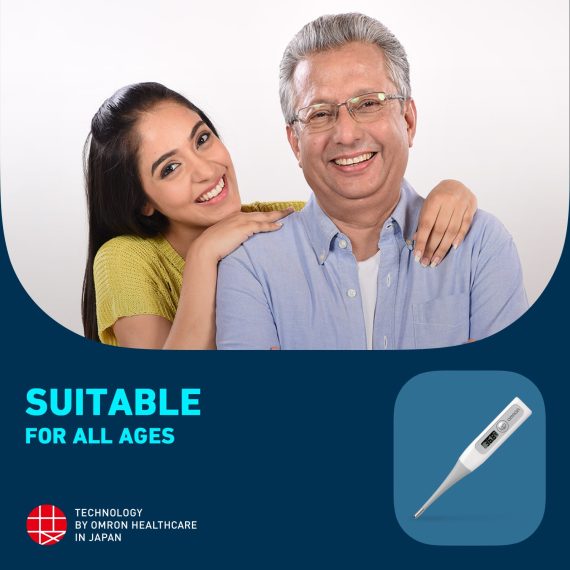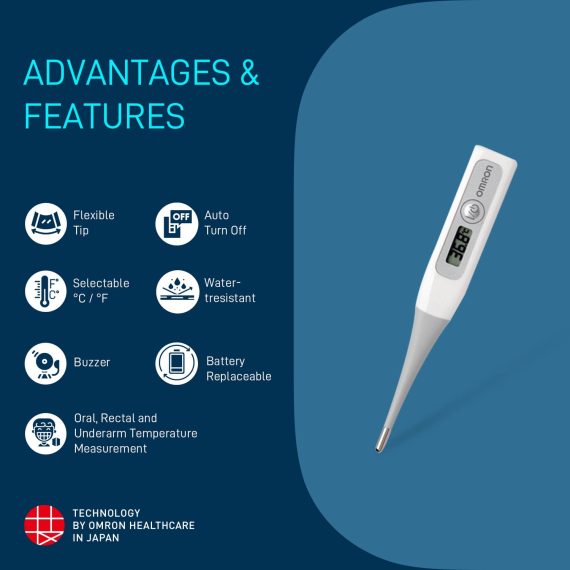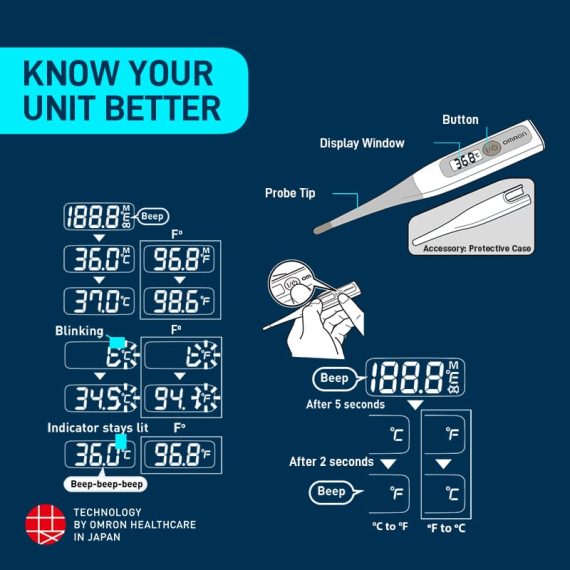 MC 343F
Offer Price
₹399.00
Inclusive of all taxes
Now measure your body temperature safely at home without any broken glass or mercury hazards with Omron MC 343 digital thermometer. The memory function feature the last body temperature and the device beeps when the measurement is taken.
Country of Origin- China
In stock
Description
Only logged in customers who have purchased this product may leave a review.