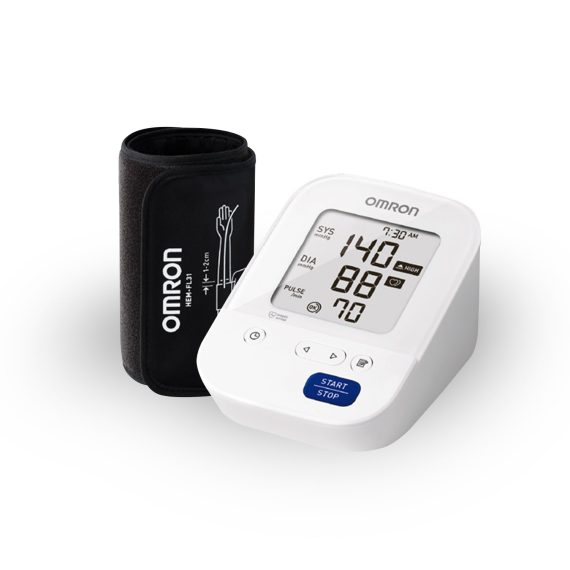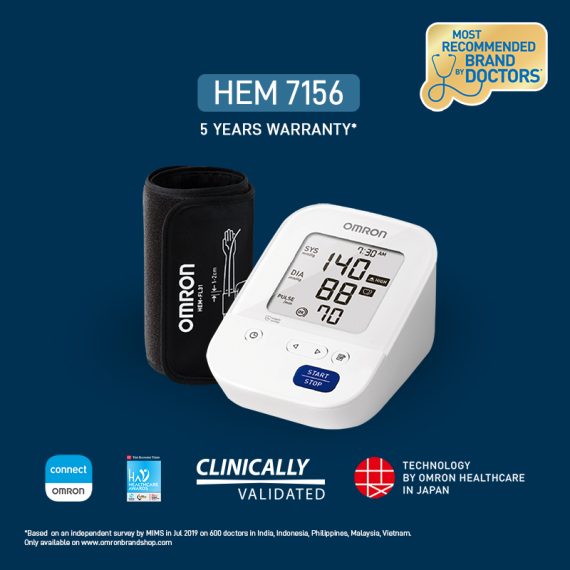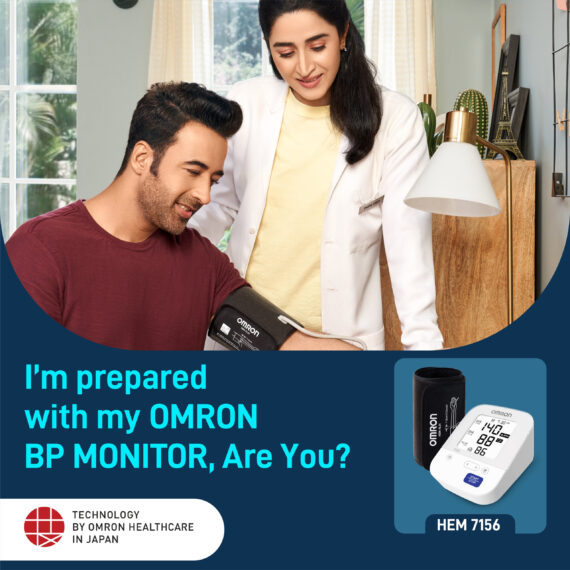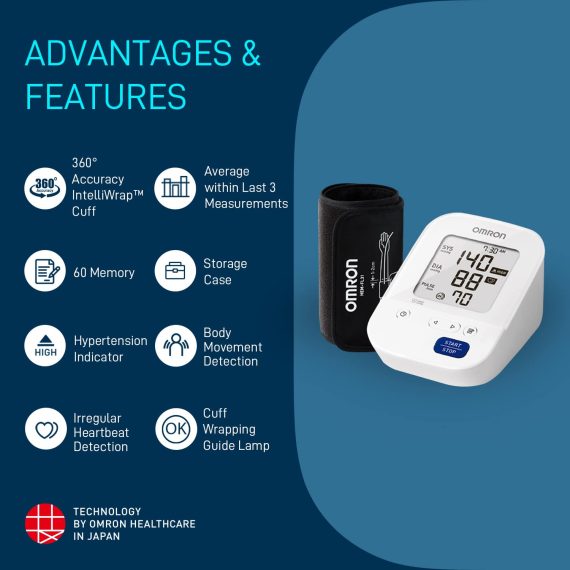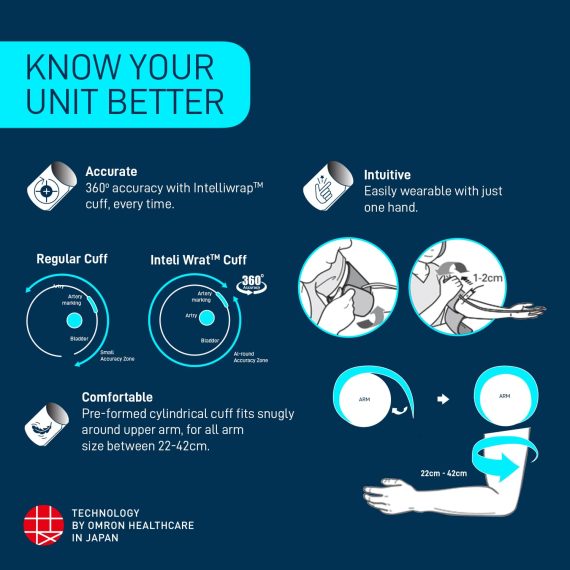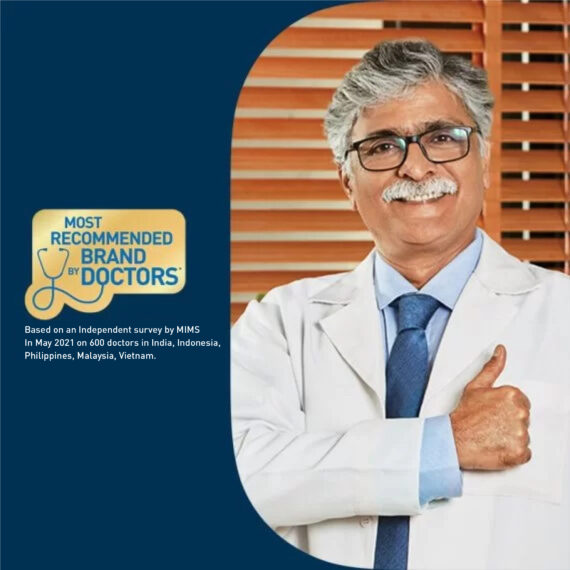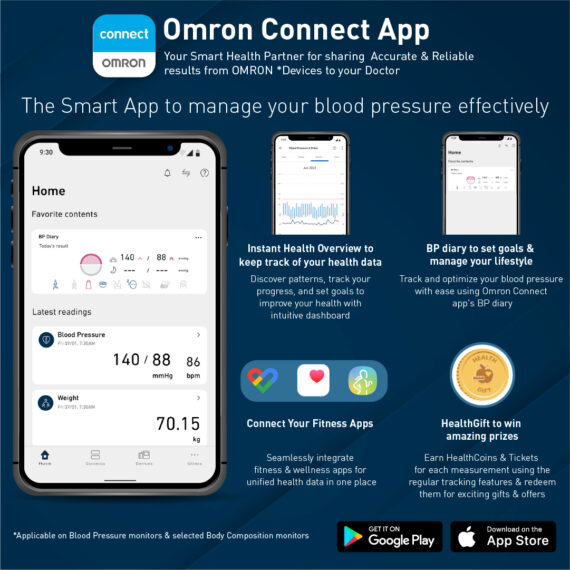 Omron HEM 7156 with 360° Accuracy IntelliWrap™ Cuff & Average of Last 3 Measurements
Offer Price
₹4,090.00
Inclusive of all taxes
Omron digital blood pressure besides being clinically validated are also known to give the most accurate BP readings. Omron HEM 7156 digital BP check machine now comes equipped with the 360° Accuracy IntelliWrap™ Cuff for first time users which can be worn with just one-hand. Made to fit most Asian arm sizes the IntelliWrap Cuff ensures highly reliable BP readings no matter how it is worn.
Intelli Wrap Fit Cuff (22-42 cm)
Country of Origin: Vietnam
Share your Reviews !
In stock
Check estimated delivery date
Description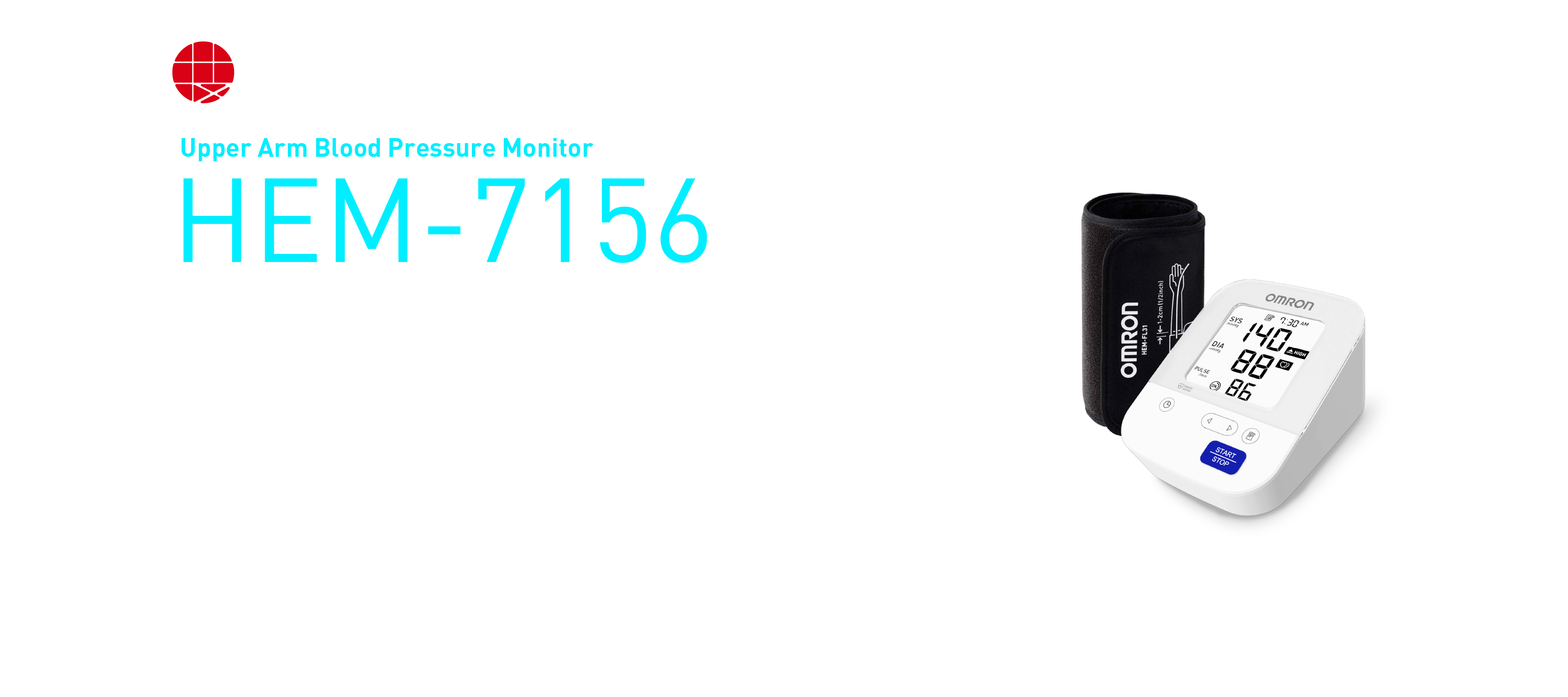 *Based on an independent survey by MIMS in May 2021 on 600 doctors in India, Indonesia, Philippines, Malaysia and Vietnam.
The device generates the average of last 3 readings taken on interval of 10 minutes for achieving a clearer diagnosis.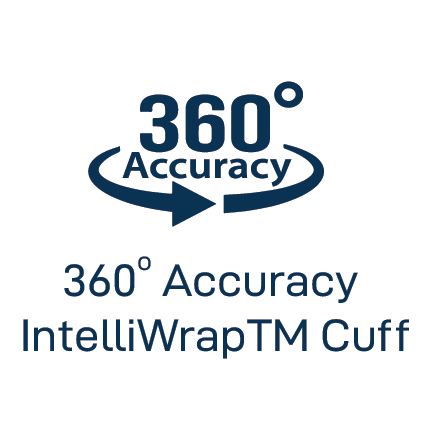 Get accurate readings comfortably at home irrespective of how you wear the cuff around your arm.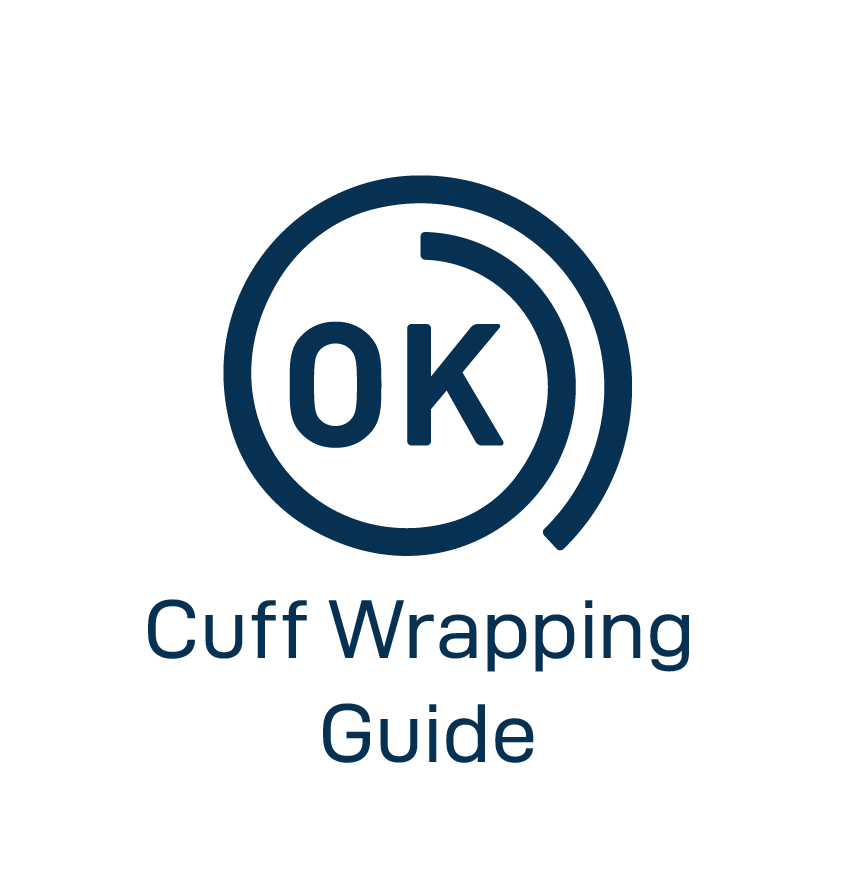 Guides user to the right cuff wrap by indicating "OK" to ensure an accurate & reliable blood pressure measurement.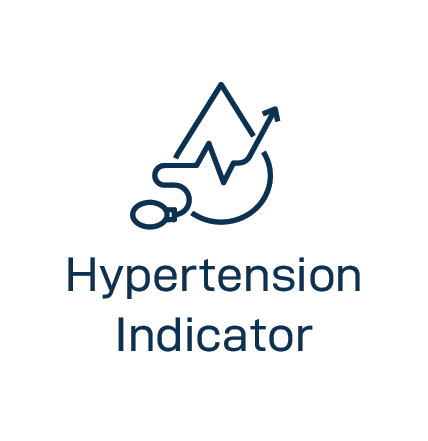 A heart symbol appears when the morning weekly average is 135/85 mmHg or above.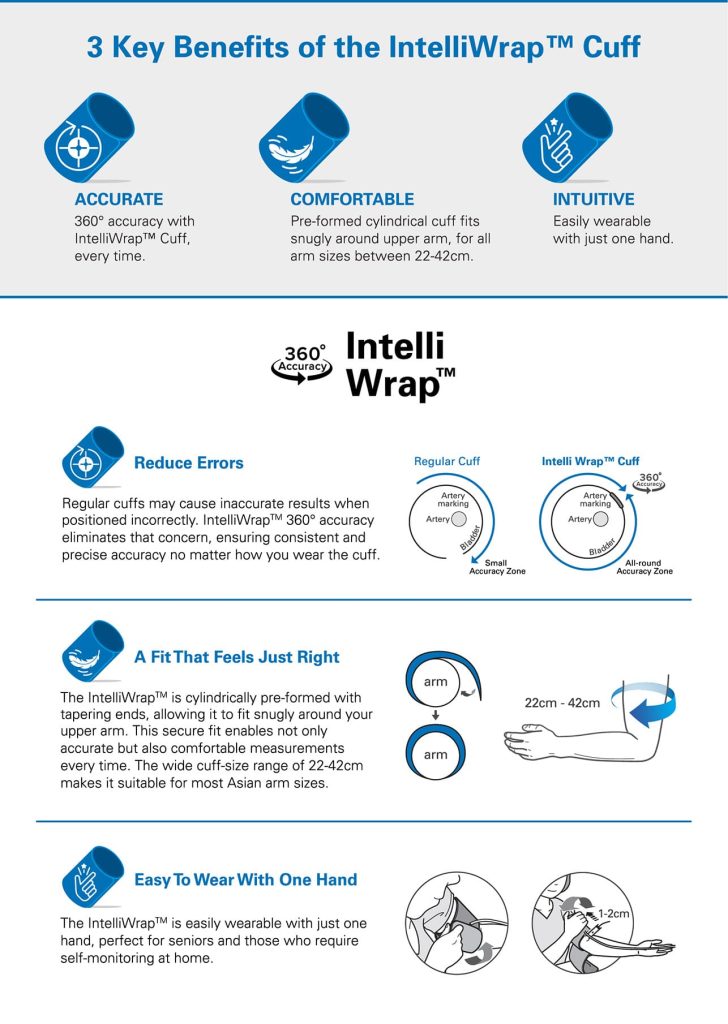 Simple to Connect
Easy setup process for automatic data transfer.
Access Anytime
Your latest activity and personal history is always at your fingertips with your health data securely stored on your smartphone.
Clear and Insightful Results
Spot trends and monitor your health over time.
Intuitive Dashboard
View recent measurements on the dashboard and get visual reminders to measure frequently.
Keep Track of Your Health
See how your health has changed over time with clear graphs and charts.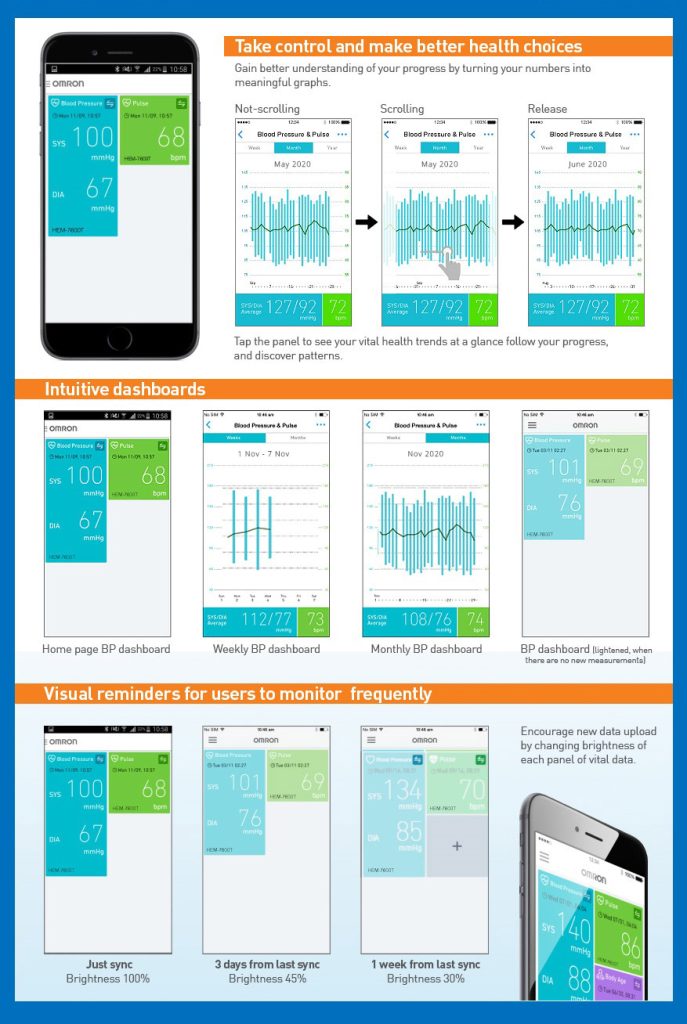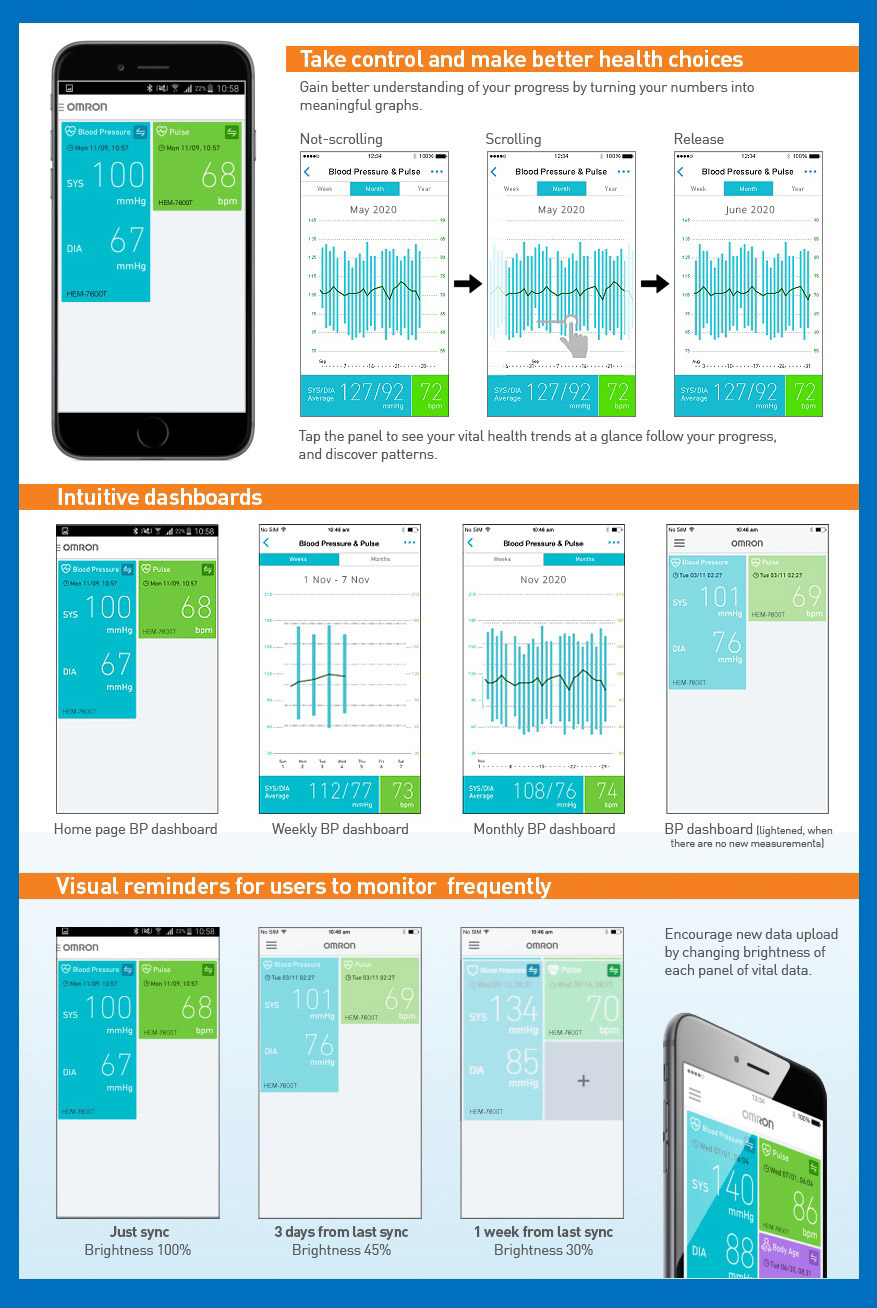 Additional information
| | |
| --- | --- |
| Weight | 0.34 kg |
| Dimensions | 10.5 × 8.5 × 15.2 cm |
Only logged in customers who have purchased this product may leave a review.