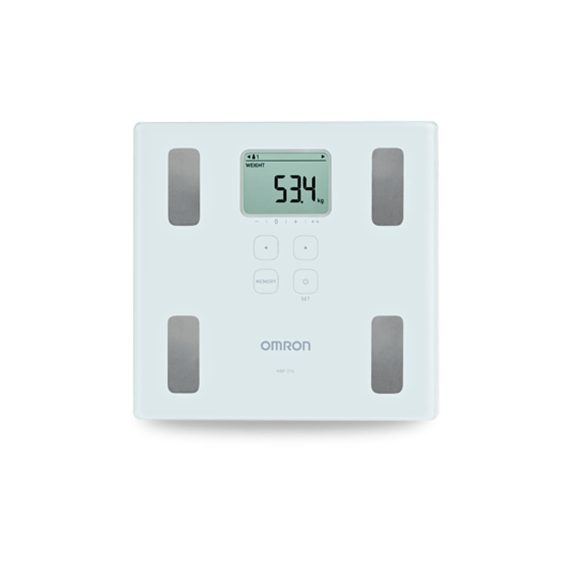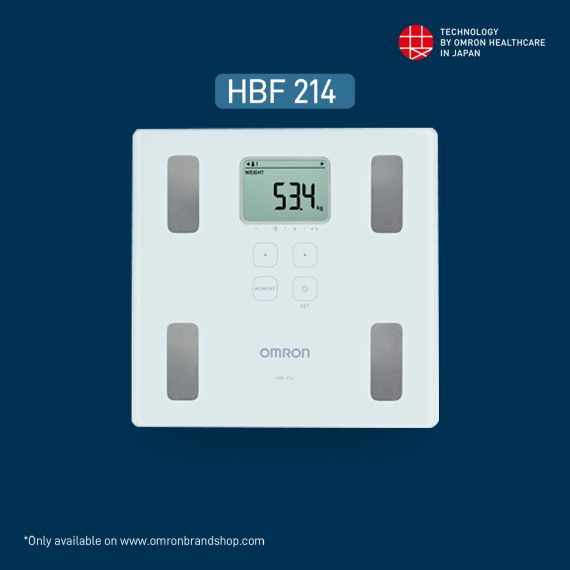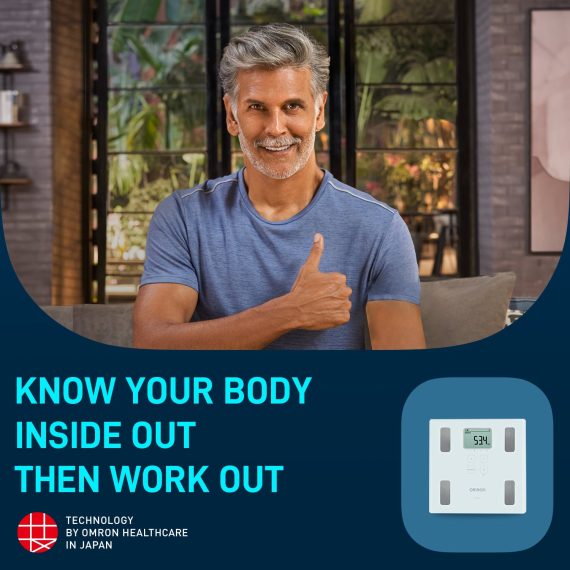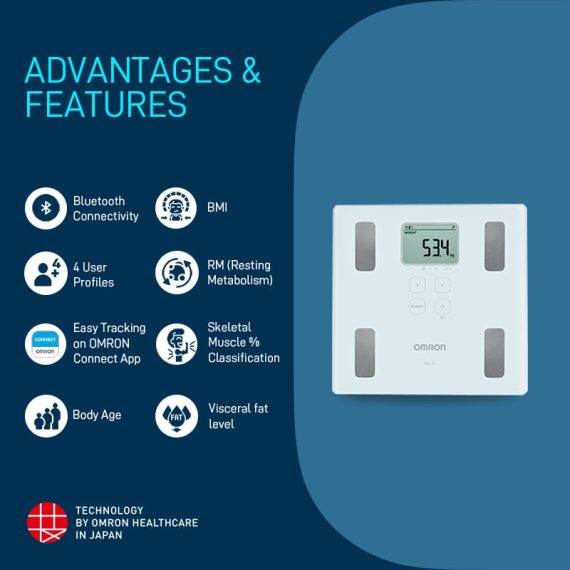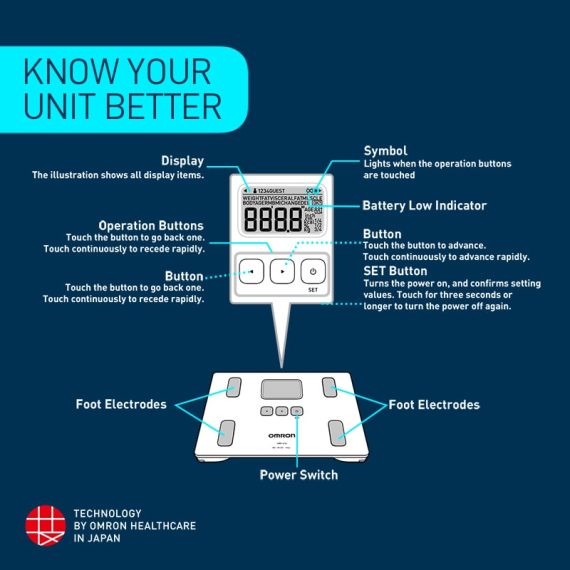 Omron Body Composition Monitor HBF 214
Offer Price
₹4,860.00
Inclusive of all taxes
Designed for use by the entire family, Omron HBF-214 allows is equipped with algorithm for children. It is suitable for weight management for up to 4 users and comes with a single-touch button that making it your ideal and convenient health companion.
Country of Origin- China
Share your Reviews !
In stock
Description
Only logged in customers who have purchased this product may leave a review.