The Significance Of Muscle Stimulator Machine In Pain Relief
January 20, 2021
2022-05-08 20:29
The Significance Of Muscle Stimulator Machine In Pain Relief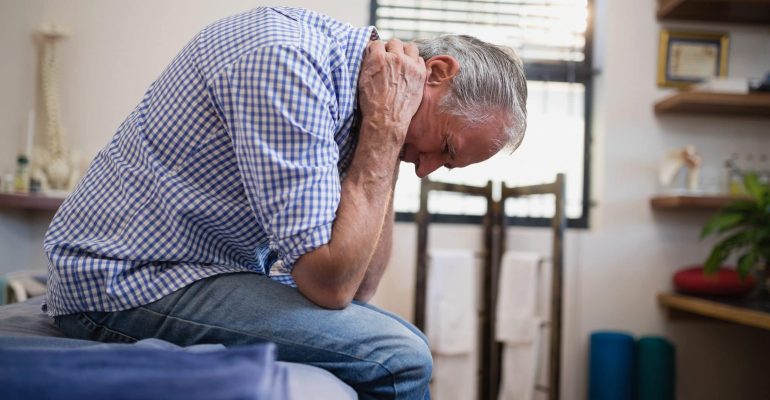 The Significance Of Muscle Stimulator Machine In Pain Relief
The "Pain-demic" In India
Out of the global prevalence of 42% of musculoskeletal disorders (MSDs), India accounts for 20%.1 In fact, studies have found that the occupation specific prevalence of MSDs is as high as 90%.2 It was found in the Global Burden Disease Study that MSDs were the underlying cause for 153500 deaths world over in the year 2010.3 Whereas, the prevalence of neuropathic pain in the general population is as high as 17%.4. 30-65% cases in a pain clinic are related to Neuropathic pain.5 Joint pain is most prevalent in people at the age of 65 years and above.6 More than 15 crore Indians are known to be suffering from some or the other sort of knee-joint related concerns.7
MSDs are prevalent not just in people of older ages but also across a diverse age group. One out of every three or five people (including children) suffer from MSDs as recognized by the World Health Organization.8   MSDs are also one of the major causes of morbidity. Neuropathic pain leads to psychological effects on the brain which can later transform into psychological disorders. In fact, neuropathic pain can be a significant cause for suicide. In some cases it can also result in difficulty while eating, talking, or drinking.9 Indians have less bone mineral density compared to the rest of the world.10 By the next decade or so, arthritis is predicted to become the fourth leading reason for disability in our nation.11
The Challenges In Dealing With This "Pain-demic"
At present there is no singular treatment available to completely cure neuropathic pain, musculoskeletal disorder, or joint pain. Doctors recommend anesthetic injections or anti-inflammatory medications to reduce swelling and pain in the affected areas. Unfortunately, people who experience pain also resort to home remedies and pop pain killer pills. 
A combination of OTC (over-the-counter) pain relievers, prescription NSAIDs, DMARD, prescription injections, JAK inhibitors, etc. are prescribed by doctors for pain relief and management. However, all these drugs come with their own cons if used in the longer run. Most of these drugs interfere with the immune system of patients. They may also lead to side-effects such as liver-damage, allergic reactions, lung infections, and even lymphoma which is the cancer of white blood cells.12 In fact, NSAIDs prevent your gut from producing substances to protect the inner lining from acids. This can lead to ulcers and bleeding in your stomach.
The frequent consumption of pain relievers leads to a high rate of dependency on drugs which is transforming into an epidemic in India as well as abroad. The continuous consumption of painkillers containing substances such as opioid often results in their abuse, dependence, and addiction (presently a big issue in the U.S. and Punjab, India). Overdosing on opioid has also been proven to cause breathing problems and death when clubbed with medications targeted for the central nervous system.13 
Fortunately enough, pain relief and management is also possible without drugs.  
The Drug-Free Pain Relief 
Omron is a worldwide leader in home health care management. Our pain therapy devices enable people to achieve pain-relief from the comfort home. Empowered with TENS therapy our pulse massager machine is a drug-free solution for pain relief. 
Unlike a massager that can only be used on dorsal regions, the Omron TENS (Transcutaneous Electrical Nerve Stimulation) machine or the  muscle stimulator is a very specific device through which you can target pain directly. It can be used for conditions such as: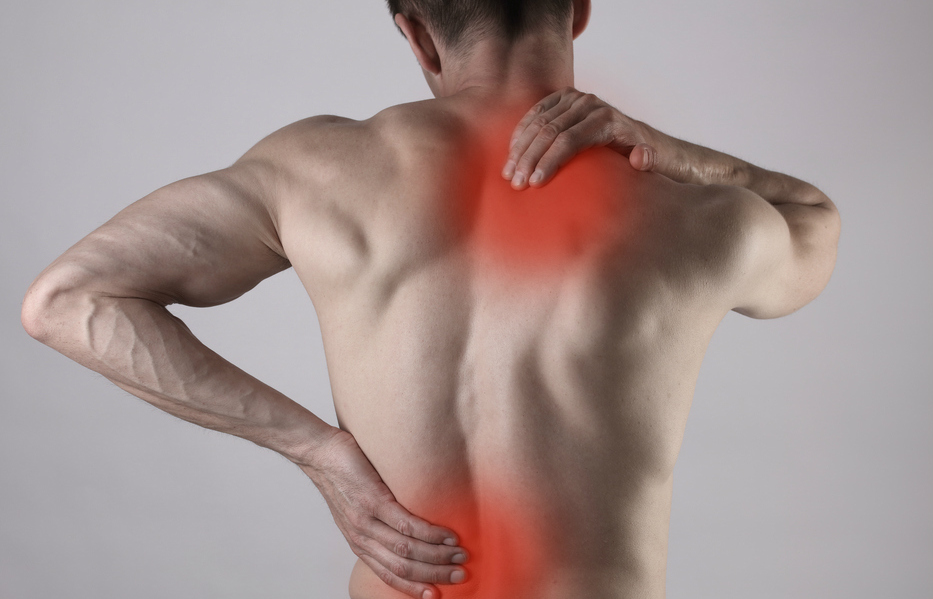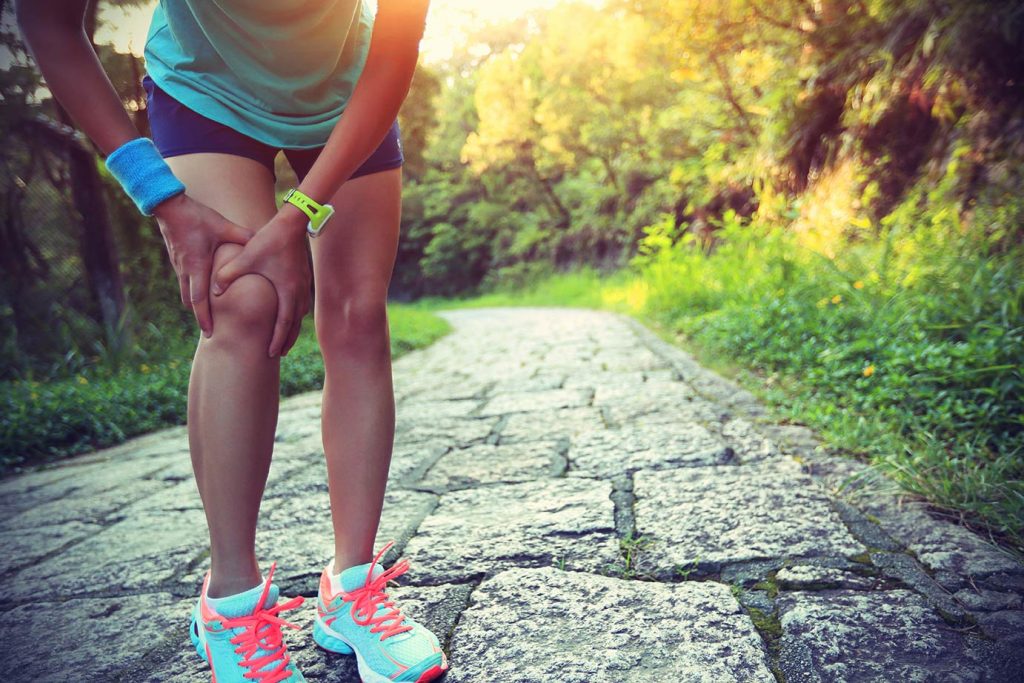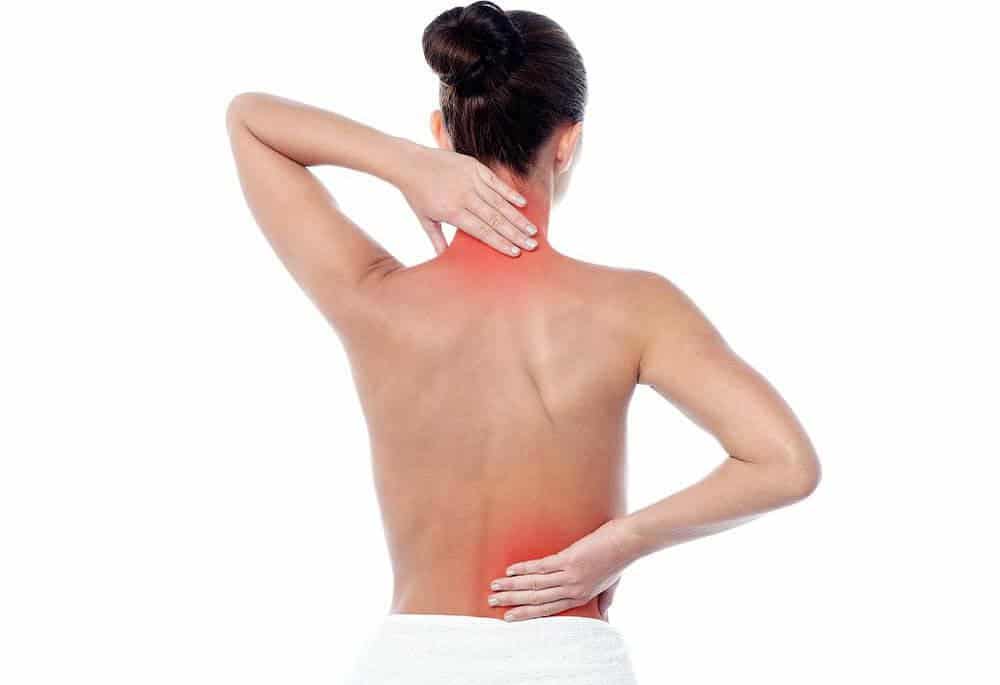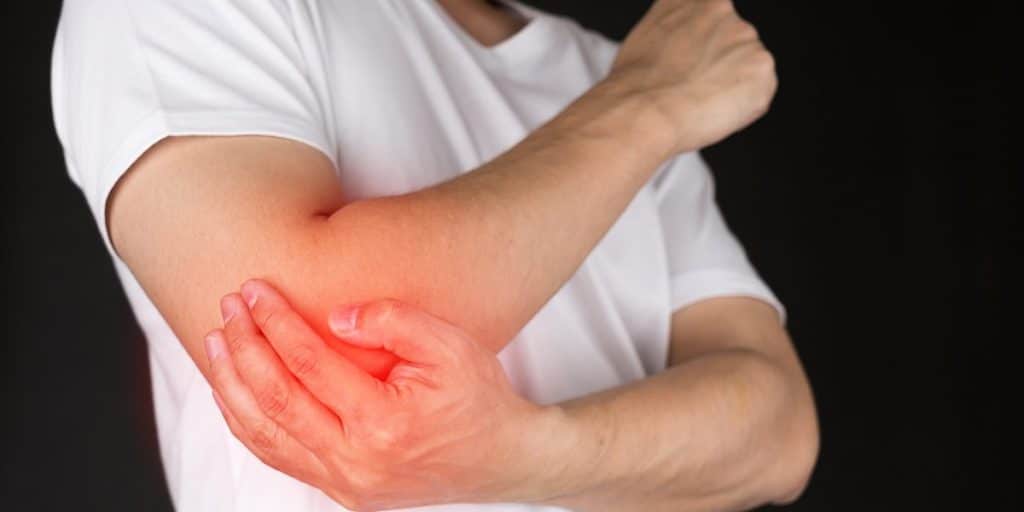 Sore Shoulder/Shoulder Tear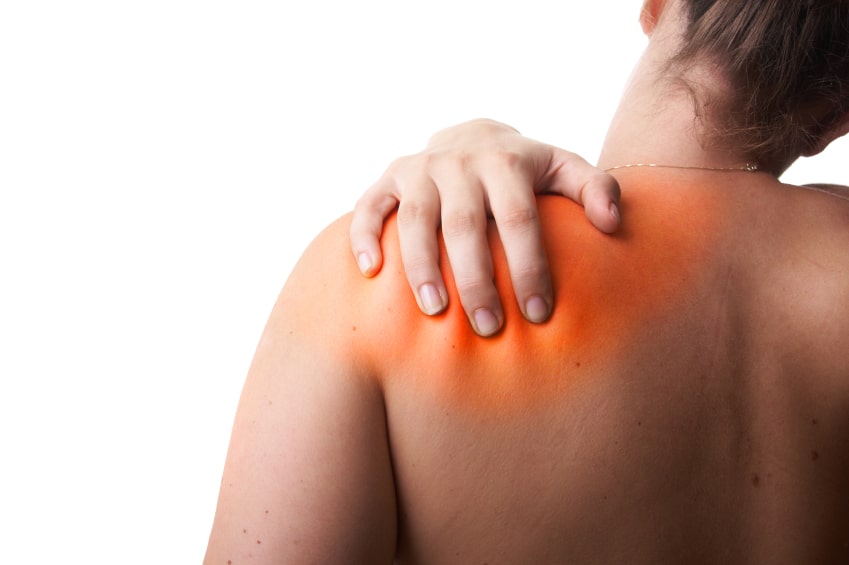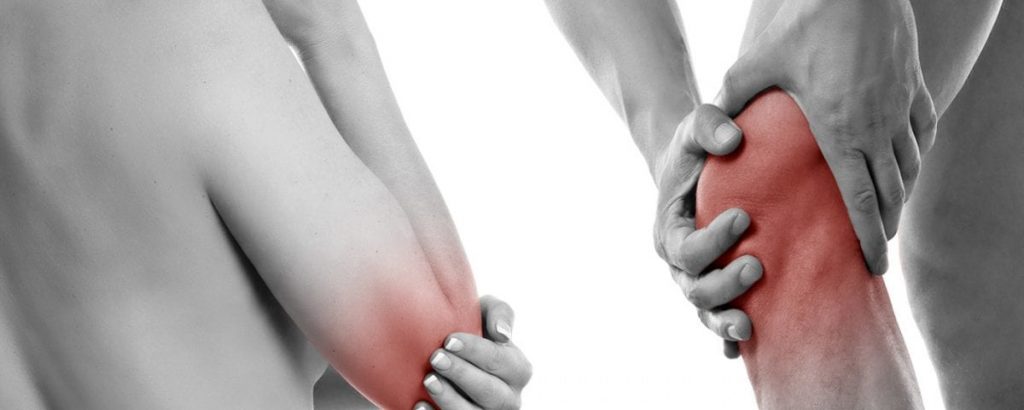 The Omron TENS machine delivers small and harmless electrical impulses to the nervous system with the help of electrode patches. As the impulses are relatively stronger in comparison to the pain signals, the electrical impulses block the pain message and release endorphins which are natural pain killers. The continuous contraction and relaxation of muscles also helps in improving blood circulation across the joints.
Omron HVF 013
The Pocket TENS by Omron enables safe and effective pain relief on the go. It is designed for customized pain therapy with five modes and ten power levels which can help you find the perfect setting for pain-relief in joints as well as muscle.
The easy navigation buttons and compact size of the Omron Pocket TENS makes it ideal for use by adults of all ages. 
The electrode patches come with a long shelf life and can be used recurrently  up to 150 times. The patches are extremely durable and can even be washed for reuse. Do not let respiratory illnesses limit you or your life irrespective of the non-availability of clinical help. With Omron home nebulizer machine and other self health management devices you can take full charge of your lives along with that of your loved ones. Our home health management devices let you collaborate with your doctors for quick and easy consultation.
Contraindications
The Pocket TENS by Omron is advised to NOT be used in the following cases:
Pregnancy
Period Cramps
Pacemakers
Post Surgery Pain Relief
Conclusion
Do not let pain stop you from living your life to its fullest potential. 
Due to sedentary lifestyles and recently because of WFH, people complaint a lot about upper and lower back pain. Given the compactness of the Omron Electronic Pulse Massager with TENS therapy it is suitable for housewives, elderly people, and working professionals alike. It not only enables you to treat all kinds of muscle and joint discomfort but also lets you take charge of your lives along with that of your loved ones. The Omron Pocket Pro saves you from the hefty expense of drugs and professional therapy. 
So, let us all stay home and treat pain safely. 
References:
Sharma R, editor. Epidemiology of Musculoskeletal Conditions in India. New Delhi, India: Indian Council of Medical Research; 2012.
Mortality with musculoskeletal disorders as underlying cause in Sweden 1997-2013: a time trend aggregate level study.