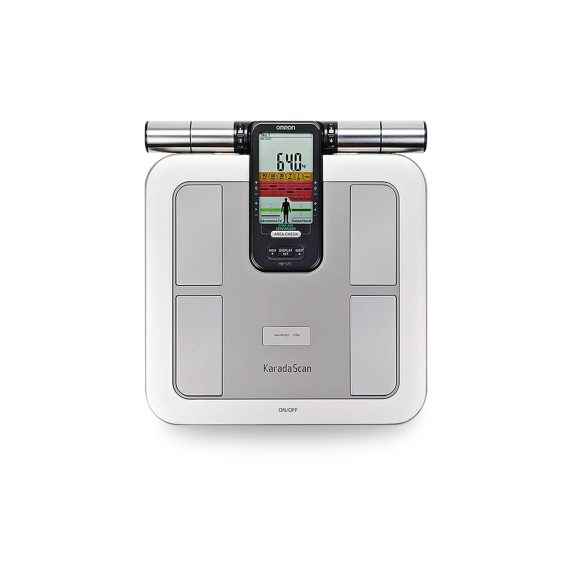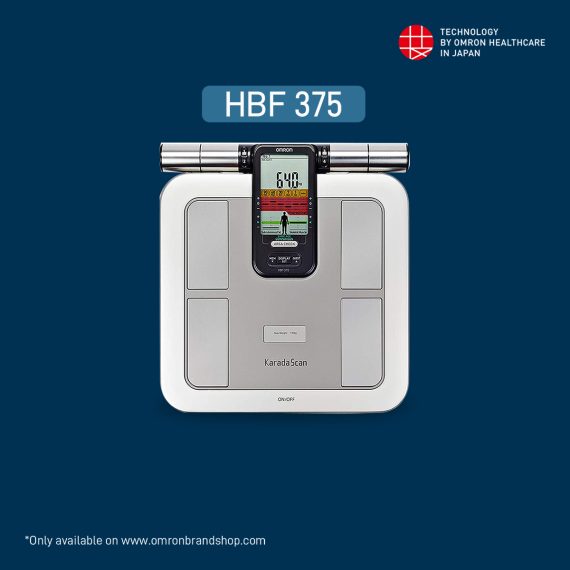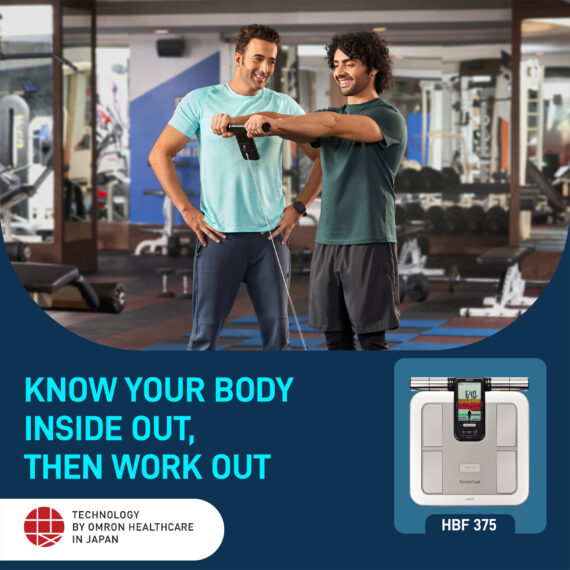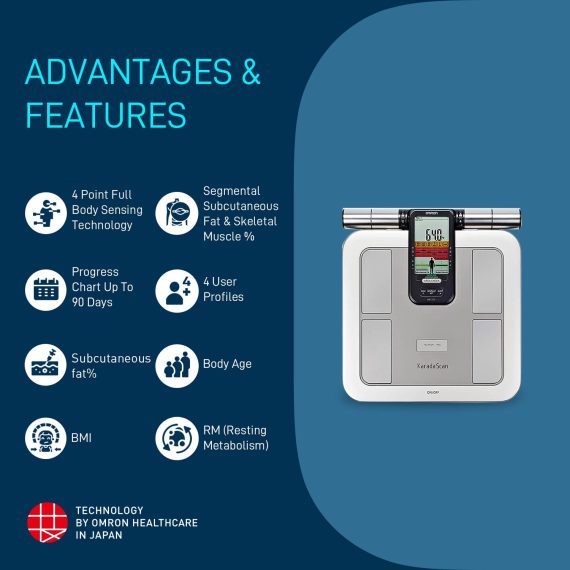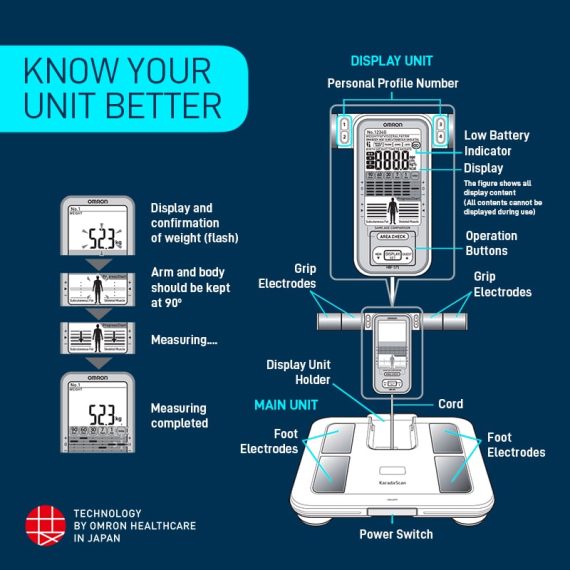 Omron Body Composition Monitor HBF 375
Offer Price
₹13,240.00
Inclusive of all taxes
The Omron HBF 375 electronic weighing machine is your comprehensive health partner as it helps you in weight management beside just weight gain or loss. It gives you an extensive insight into your body composition which includes information about visceral fat, skeletal muscle, subcutaneous fat, BMI, resting metabolism, etc. Equipped with 8 sensors each for all four limbs it is ideal for complete body measurement. It is ideal for use by your family as it comes with 4 user profile memories.
Country of Origin- China
In stock
Description
Only logged in customers who have purchased this product may leave a review.