13 Eating Habits That Make Healthy Lifestyle Easily Achievable! | Omron Healthcare
September 27, 2019
2022-05-04 1:01
13 Eating Habits That Make Healthy Lifestyle Easily Achievable! | Omron Healthcare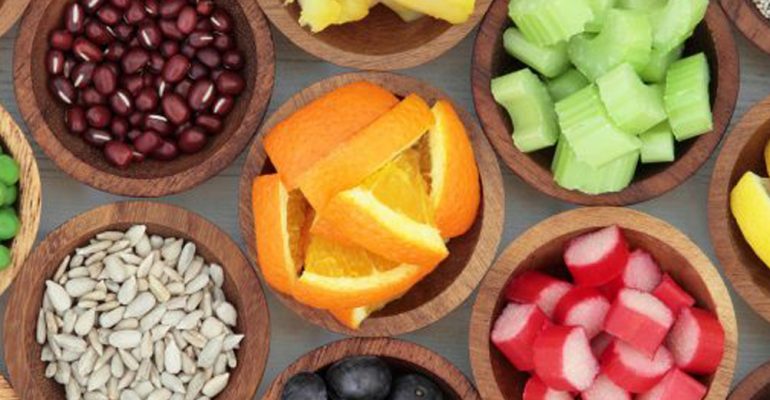 13 Eating Habits That Make Healthy Lifestyle Easily Achievable! | Omron Healthcare
This is custom heading element
Want to ensure you are leading a healthy lifestyle? You should know that aside from choosing the right exercise program and the right diet, cultivating the right eating habits will ensure that you have the nutrients that your body really needs. Here are the top 13 eating habits that you need to develop a healthy lifestyle!
1. Balance your meals
The perfect diet should include about 45% of carbohydrates, 30% of protein and 35% of good cholesterol. Choose the right foods to include in your diet and eat the right amount as to what your body really needs. Do not eat too little fat because it can make your feel deprived. You can reward yourself by sprinkling some almonds in your salad to make it more robust.