Pain Management: What to do when you have muscle aches & stiffness
September 27, 2019
2022-05-04 1:01
Pain Management: What to do when you have muscle aches & stiffness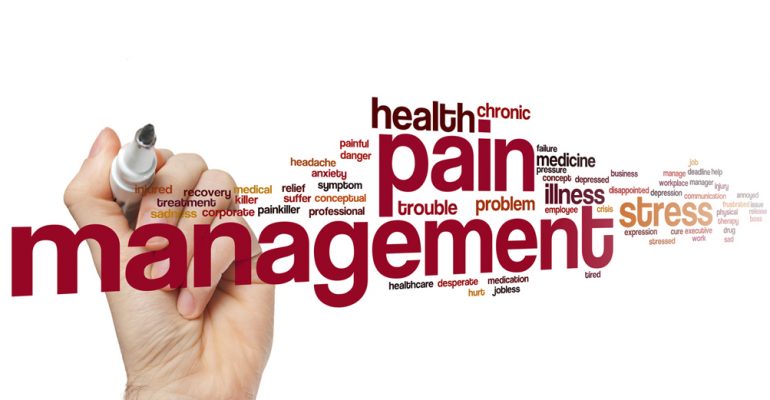 Pain Management: What to do when you have muscle aches & stiffness
For many people, dealing with muscle aches and stiffness does not always necessitate a trip to the doctor. There are several measures that one can do to alleviate the pain, either you can use a tens machine or try to fix it at home by yourself. Some of the pain management methods include home treatments that ease muscle discomfort due to tension, overuse, or injuries.
Muscle Ache Treatment At Home
There are different ways of treating muscle pain at home. Many of the muscle ache treatment options are easy to execute 100-105 300-101 and require a minimal amount of effort. When you get muscle pain due to injuries, overuse or misuse of muscles, a good pain management primer includes resting the part of your body that is experiencing muscle pain.