Health Regime-Key to Stay Fit and Fine
August 1, 2022
2022-11-04 18:24
Health Regime-Key to Stay Fit and Fine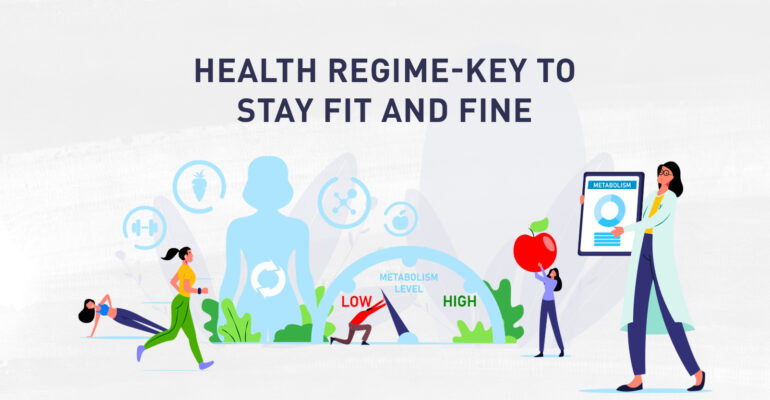 Health Regime-Key to Stay Fit and Fine
A healthy diet can help you in reducing heart disease risk and prevent almost every disease. If you already have some heart condition or hypertension then a healthy diet can benefit your health. People that are at higher risk of heart disease, eating the right food can help them tremendously.
Breakfast is considered the most important meal of every day and must be purely nutritious. However, afterward, meals should also be nutritious and supportive for heart health.
Today through this post we are going to discuss some everyday meal ideas that can keep you healthy and fit. You should know what food item is beneficial for your heart health and how should you eat it. Apart from diet, some habits like monitoring blood pressure regularly through home blood pressure monitors can also help you in achieving your health goals.
Start of Day with Heart-Healthy Food Breakfast 
You can start your day in a new direction by having a healthy breakfast every day. As the first meal of the day will set the body tone for the rest of the day. (1) Several studies have proved that people who skip breakfast are at higher risk of heart disease so never skip breakfast. 
But you should try to have a healthy breakfast rich in fiber, healthy fats, vitamins, protein, and minerals to have accurate blood pressure and avoid health issues. Some must-try hacks (2) for the breakfast area:
Make healthy cranberry muffins

Try to have instant oatmeal in a coffee mug

Low-fat cheese cottage cheese or sliced-fruit sandwich

Prefer hard-boiled eggs for breakfast
Try to look for whole-grain products and try to avoid pre-packaged breakfast foods. However, if you choose it then check its nutritional facts information. 
Packing a Healthy Lunch
(3)
Lunch is the second important and must-have meal of the day. As per the Chairperson of the American Heart Association Nutrition Committee and Bickford Professor of Nutrition, you should always be careful while packing your lunch there can be the following lunch choices available to keep your heart healthy:
Non-Fat Yogurt

Fresh Fruits

Veggie Sticks

Low-Fat String Cheese

Whole-grain breakfast cereals
Professor Johnson suggests avoiding sugar-sweetened beverages and having skim milk or water to drink.  
Regular Exercise
(4)
If you want to keep your heart healthy then exercise is essential, lack of physical activities may lead to major heart risk. In fact, in 2013 American Heart Association advised considering exercise as a preventive medical treatment that should be taken almost every day. AHA recommends the following exercises for adults: 
Moderate to high-intensity muscle-strengthening activity

Sit for less time

Remain active for more than 300 minutes (5 hours) in a week
Many more exercises and workouts can be adopted like Yoga or simply a walking routine. To start a routine you can start with a small walking routine and then can increase the time of walking.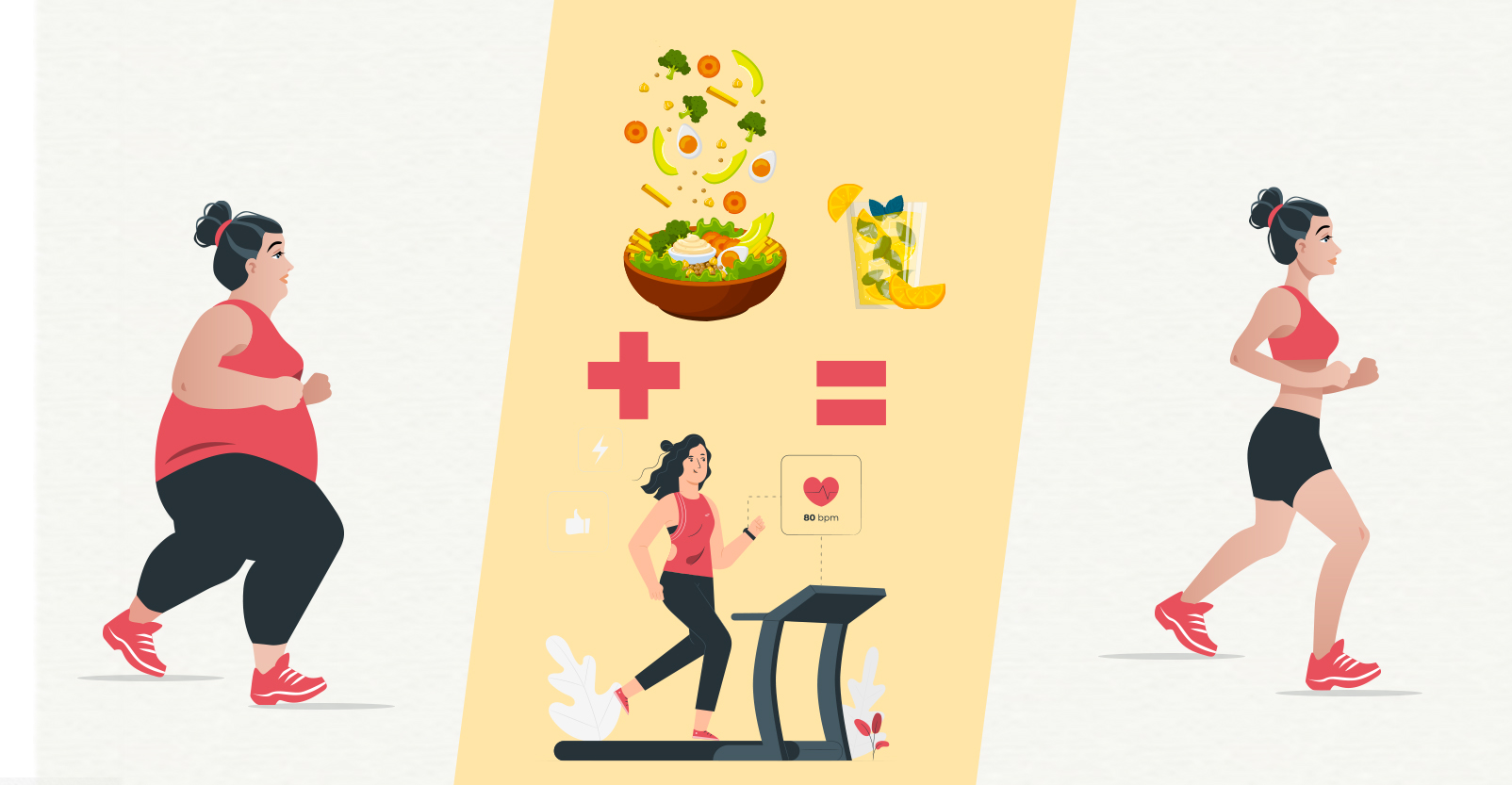 Key Tip: Relax and Take Some time for Yourself
So, staying mentally and physically healthy is not that much difficult. Relaxation help humans to get rid of everyday stress and so as ill-health conditions. As per the research of the Educational Institute of Sydney (5) relaxation therapy reduces psychological distress and physical tension. Regular simple relaxation techniques help in fixing a lot of health issues like sleep disorders, inflammatory conditions, and mood disorders and patients experience even less pain. 
From our everyday busy schedule, we should try to take out some time for ourselves. High blood pressure that may lead to heart trouble can easily be treated by just keeping track of it. For this, you can keep BP-Measuring machines like OMRON HEM 7361T and BCM 222T at home that may be used to measure the blood pressure at regular intervals and reduce the risk of heart disease.